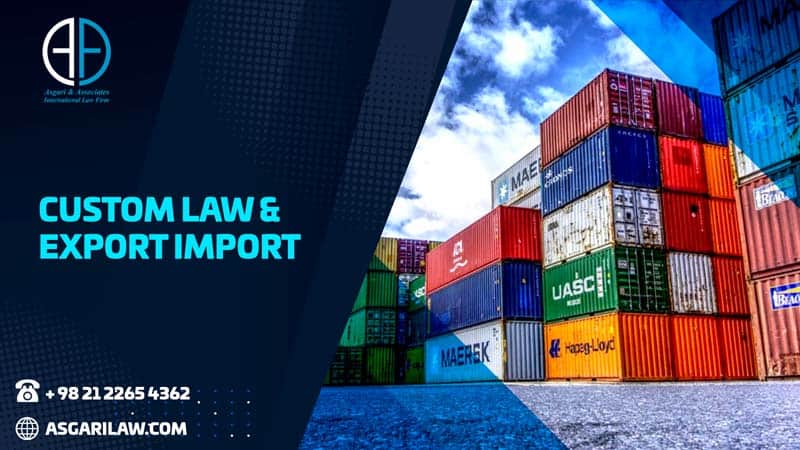 International Trade involves numerous complex laws, regulations, policies, and procedures. Asgari & Associates is dedicated to providing its clients with the highest quality legal representation in the areas of customs and international trade and commercial business transactions.
We have extensive experience in the following substantive areas :
Classification and validation

Tariffs, custom duties, and custom fees

Commercial interests

Custom law, export-import regulations, free zones regulations

Free trade zones

Recovery of seized assets including cash and goods

Obtaining custom licenses and permits, bonding carriers and warehouses
At the Asgari & Associates Law Firm in Iran , we have the tools and experience that enable us to offer you more than one legal remedy pertaining to your international law issue. Including remedies in the areas of Consumer Law, Intellectual Property Law, Criminal Law, and Business Litigation. 
Businesses and corporations of all sizes and in all industries can benefit from in-depth knowledge of Iranian Law. We have extensive experience in areas such as commercial real estate, construction law, municipal law, and water law. 
This frame of reference assists our lawyers in identifying and resolving potential issues before they threaten the import/export business of our clients. Whether you are importing/exporting agricultural goods, manufactured goods, or technology, we have the skills or foresight to protect your interests in Iran.