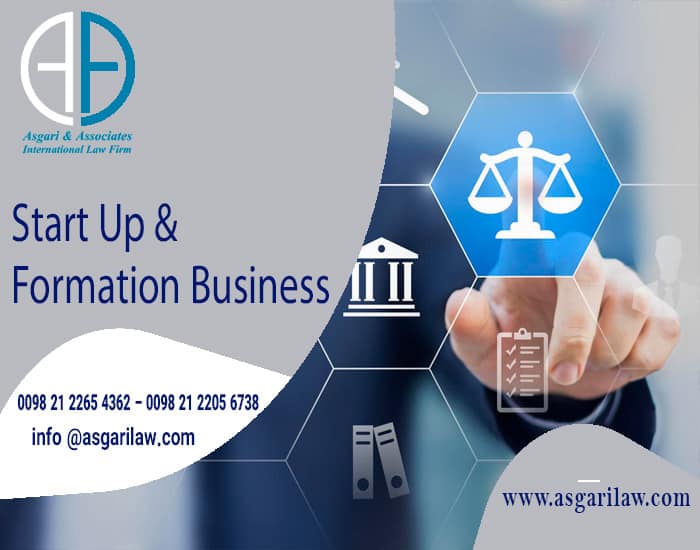 Business formation is a practice area that covers a broad range of legal topics. There are nuances to the law that even an experienced, well-educated business professional might not understand.
An experienced business law attorney can clearly explain the legal challenges and what needs to be done for operating a business in the present to prevent future problems.
Our attorneys will assist you with the formation of a Private Joint Stock company and a Limited Liability company in Iran. We will also assist you with registering a branch or representative of your company in Tehran or one of the free zones in Iran. 
With our law firm , we are prepared to help clients with numerous business formation and development matters beyond the entity formation, including :
Business tax guidance
Bank account opening
Drafting employee contracts
Registration with the National Tax Registry
Risk management
Contract drafting and reviews
Commercial card issuance 
Obtaining licenses and approvals required for the company's incorporation 
Registering the company with Social Security and the Ministry of Labour
Applying for a work permit and residency 
Specialist Legal Advice for the Start-ups and Company Formation in Iran
Asgari law firm helps international clients who are seeking to form a business in Iran, We offer sophisticated company formation and incorporation services, including critical advice on business entity selection. 
We would urge those seeking personalized legal assistance in company formation in Iran to contact our law firm directly. As a business client, our lawyers can provide full-service assistance and legal guidance for all of your interactions with Iranian Law. Contact us today by using our contact form or by email/phone. Our company formation lawyers in Iran look forward to responding to your questions