If you are buying or selling Real Estate in Iran or you are involved in a a legal dispute with regard to your property , our skilled attorney will guide you to a favor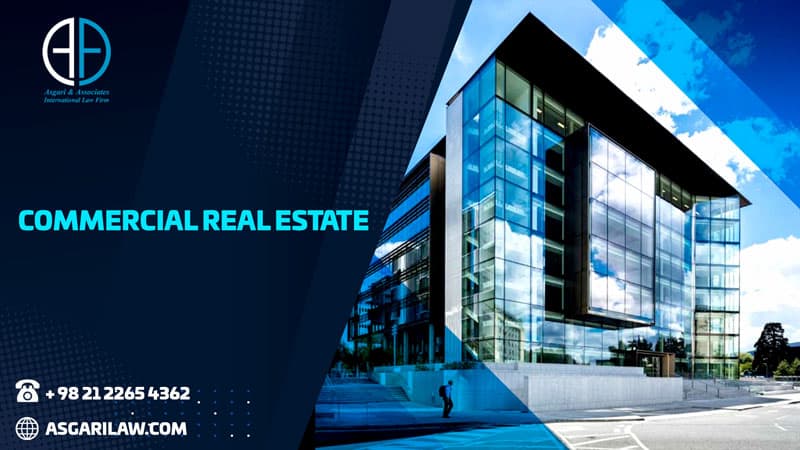 able outcome in a timely and cost effective manner .With almost ten years of commercial law experience , our firm is fully equipped to serve businesses of all shapes and sizes.
Asgari & Associates is one of the leading law firms in Commercial Real Estate practice . Our lawyers breadth of knowledge of the Iranian Commercial Real Estate market lets us offer seamless service on a complete spectrum of Commercial Real Estate transactions , including acquisitions and dispositions , financing , development and leasing across Iran .
Clients rely on us to assist them with all their Real Estate requirements , from negotiating and drafting through dispute resolution including :
Ownership , investment and transaction
Acquisition and disposition of all classes of real property assets , including office , retail , hotel, industrial , recreational and development properties
Financing including long-term , construction and other loans and mortgage securitization
Leasing and assets management
Construction and development agreements negotiations , review and counseling
Construction claims and dispute resolution ( including defeat and schedule impact claims )
Infrastructure projects
Bid disputes
Mediation and arbitration