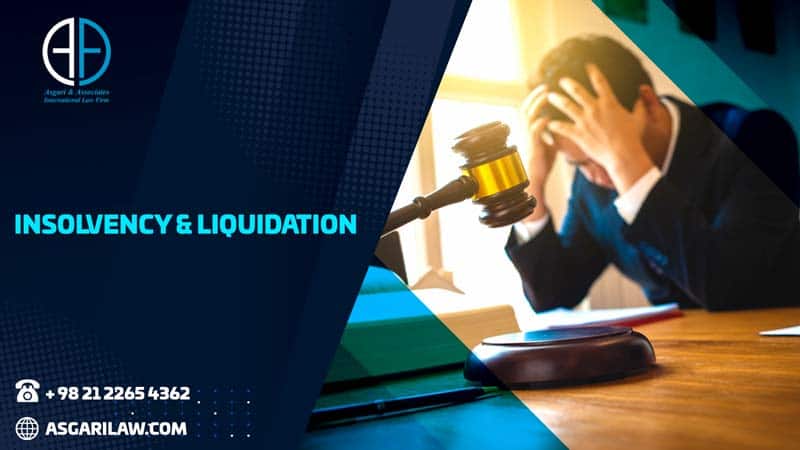 If you are facing the complexities and stress of business liquidation, you will require an expert law firm in Iran like Asgari & Associates.
Whether the winding-up is voluntary or compulsory, you will benefit from our calm professionalism and from our track record of dealing with a huge range of liquidation services within Iran.
Our specialist team of lawyers have years of experience in advising on insolvency issues across a wide range of practice and sector groups .
Asgari & Associates is well equipped to advise insolvency practitioners , banks and other lending institutions , shareholders , troubled high-profile companies , directors and individuals on a variety of corporate insolvency related issues .
Across a range of practice groups , Asgari & Associates has lawyers who have extensive experience in advising on a range of insolvency issues including :
Bankruptcies
Company insolvencies
Compulsory liquidation
Director disqualification proceedings
Director's duty and liability on insolvency
Fraudulent trading
Insolvency injunction