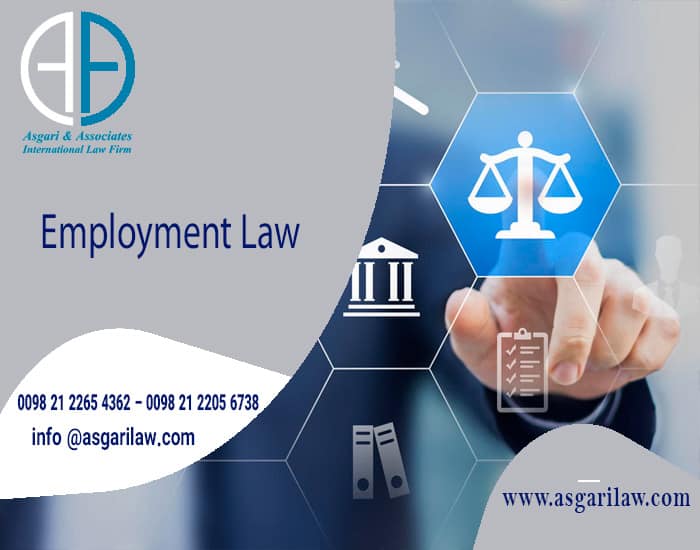 Asgari & Associates employment lawyers regularly counsel and advise employers on compliance with Iranian employment and labour law with the goal of increasing workplace efficiency and preventing potentially disruptive litigation . We also prepare and draft employment agreements and handle employment related litigations .
On the other side , if you are an employee , our managing partner Anahita Asgari and her law firm provide effective advice and representation at affordable rates. with special attention to Tax law in Iran
In both our litigation and counselling works , our lawyers provide exceptional value, proactive and creative solutions , transparency , and an unwavering dedication to the high quality and ethics . While our lawyers have a superb record of obtaining  favourable settlement for clients prior to trial , our lawyers are also ready to take cases through trials when necessary . 
Our employment law services 
Compliance Issues 
Strategic and Commercial HR Initiatives 
Contracts , Policies and Procedures 
Reduction-in-Force 
Non-employee Issues 
Employment Counselling Issues 
Outsourcing Management 
If you believe you may have been the victim of unfair or illegal treatment in the workplace , contact us for free consultation with our employment lawyers . 
We are the best law firm in Iran that can guide you in matters related to employment law.